NOT SURE WHERE TO START?
TAKE THE QUIZ
Start quiz
Your journey is unique. Whether you're just starting out or a seasoned veteran, we can help you find the optimal line-up to fuel your performance.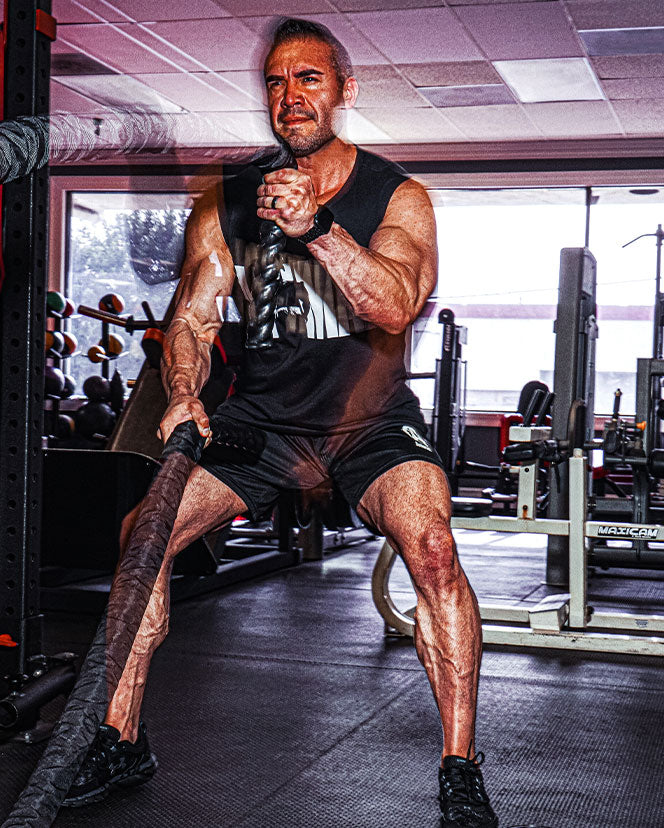 Training and strong living is your lifestyle. When you wear your Animal gear, it's a signal that you're locked in, that you mean business, and you're primed for success. Check out our merch and rep the brand.