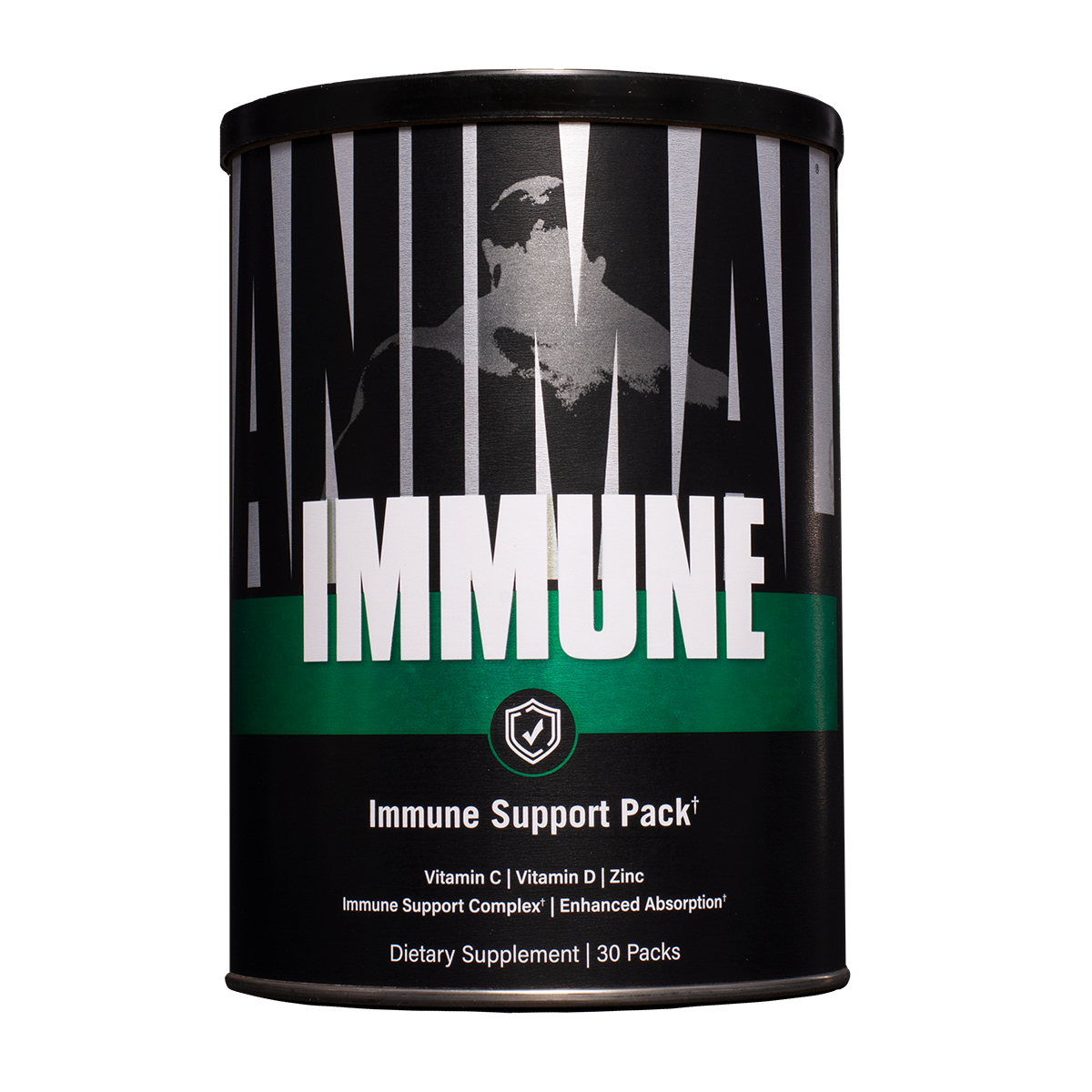 Animal Immune
Comprehensive Immune Support Complex
Description
Animal Immune Pak is loaded with essential vitamins, herbs, and antioxidants that support your immune system to keep you feeling healthy and strong. Packed with Zinc, Vitamin C, Vitamin D, and much...
Read More
Also available in delicious tasting powders.
description
nutrition facts
how to use
Guarantee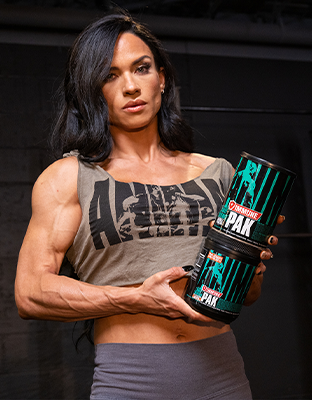 Complete Immune Support Complex is Multiple Products in One
Key Vitamins and Minerals to Boost Immune Health
A combination of 1000mg of C, 5000 IU of D with 30mg of zinc plus calcium and phosphorus
Natural Immune Support Herbal Complex
Olive leaf, astragalus root, ashwagandha, garlic and ginger
Immune Antioxidant Complex Plus Absorption
N-Acetylcysteine, quercetin, grapeseed, alpha lipoic acid, and black pepper
Cost Effective, All-in-One Grab-and-Go Solution
Convenient pill pack costs less than buying individual supplements separately
Frequently asked questions
How many pills are in 1 pack of Animal Immune Pak?

Each pack contains 7 pills total: a mix of 4 capsules and 3 tablets. You should take all the pills in one sitting for proper effectiveness.
IRONCLAD QUALITY & GUARANTEE. ANIMAL IS DEDICATED TO BEING THE VERY BEST.
Made from premium ingredients sourced from around the world, our products are rigorously tested to meet the highest standards of quality.

That's why we stand behind every single pill, every powder, and every single Animal "pack" we make. If you bought a product directly from our website and it hasn't met your tough requirements for any reason, we offer a "no-questions-asked" 90-day 100% guarantee.
Made in the USA
Good manufacturing practice
UL Certified
Ironclad quality & guarantee
Made in the USA
Good manufacturing practice
UL Certified
Ironclad quality & guarantee